Residential Wi-Fi Design Solution & User Experience Testing
Class leading, in home Wi-Fi design and user experience modelling
Enables Telco, Cable/MSO and their installation partners to provision highly effective Wi-Fi to their customers.
Optimise Access point location and settings
Fast set up
Provision network to customer needs
Ability to offer additional equipment such as higher grade AP, or Wi-Fi extenders for example.
Show design to customer in easy to understand format
Quickly show customers how their network will perform, provision for certain requirements such as HD or 4K streaming based on customer demands and needs
Once the wireless 'birth certificate' has been produced for the customer, the work order and full details are saved to the cloud in an easy to navigate system. Perfect for help desk technicians to be able to go back to point of deployment when necessary
Designed for the mobile engineering force
Complete kits come in dedicated case that even charges your complete system!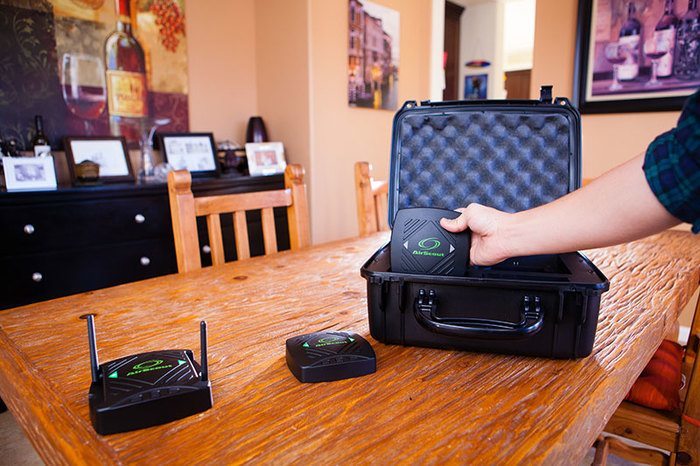 Compact, complete
A complete system-in-a-box with self contained charging system that will run from 240 or 12v
Enterprise grade survey in the home!
Use enterprise class surveying methods to create first class Wi-Fi networks for your customers.
2.4/5ghz MIMO
Show user experience over different frequencies, using different grade of customer equipment
Increase customer satisfaction. Decrease repeat visits.
contact us to discuss your requirements
With Iris Networks, you're in safe hands.